Your guide through the aging process.
Serving Columbia and Mid-Mo
Helping older adults age better.
 We remove the burden and overwhelm often felt from adult children caring for their aging loved ones.
No one should face a major health event alone and feel uneducated, confused and told what to do. As individuals navigating the system, we are vulnerable. In the system, patients become a piece of paper and a chart – not a human.
We humanize healthcare. Let us help you and your loved ones age better.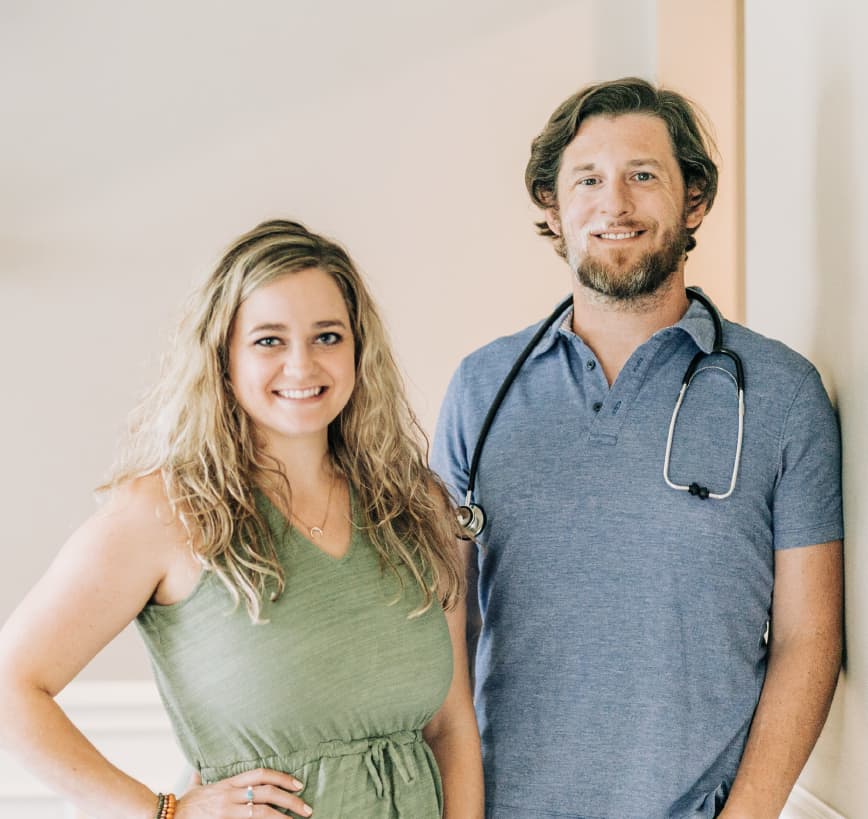 We are a team of healthcare advocates, nurses, and care managers on a mission to humanize healthcare so you can…
Kind Words from our Clients
"This year, my dad became very sick and this left me as the decision maker for his health. I was suddenly thrust into the medical world, needing to make quick decisions about what was best for his care.
I had to make sure I was making all the right choices, and I didn't know how to navigate the system. I thankfully found Janie and Ryan.
They were my pillars of strength through many weeks. I'm thankful for their consummate support and their caring demeanor.
My dad is back to 100% and again living life to the fullest."  
-Jill B,
Daughter of Aging Parent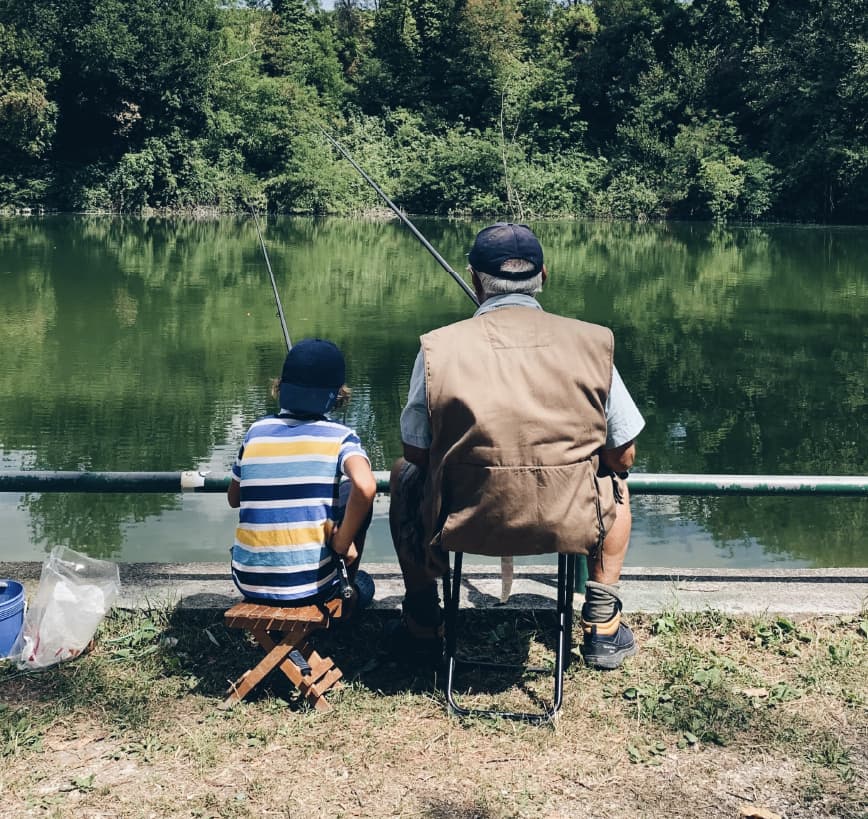 We promise to be transparent.
We promise to be by your side.
We promise to humanize healthcare. 
Whether you are looking to gain a nurse in the family or find support for an aging loved one, we are here for you.